PRINTABLE PARTY DECORATIONS
Welcome to our shop where we offer a variety of high-quality digital designs that can be easily printed at home. Our shop features a wide range of printable decorations, including invitations, banners, games, favor tags that are perfect for any party or special occasion.
So whether you're planning a birthday party, a baby shower, or any other special occasion, we've got you covered with our collection of printable party decorations. Shop with us today and make your celebration a hit!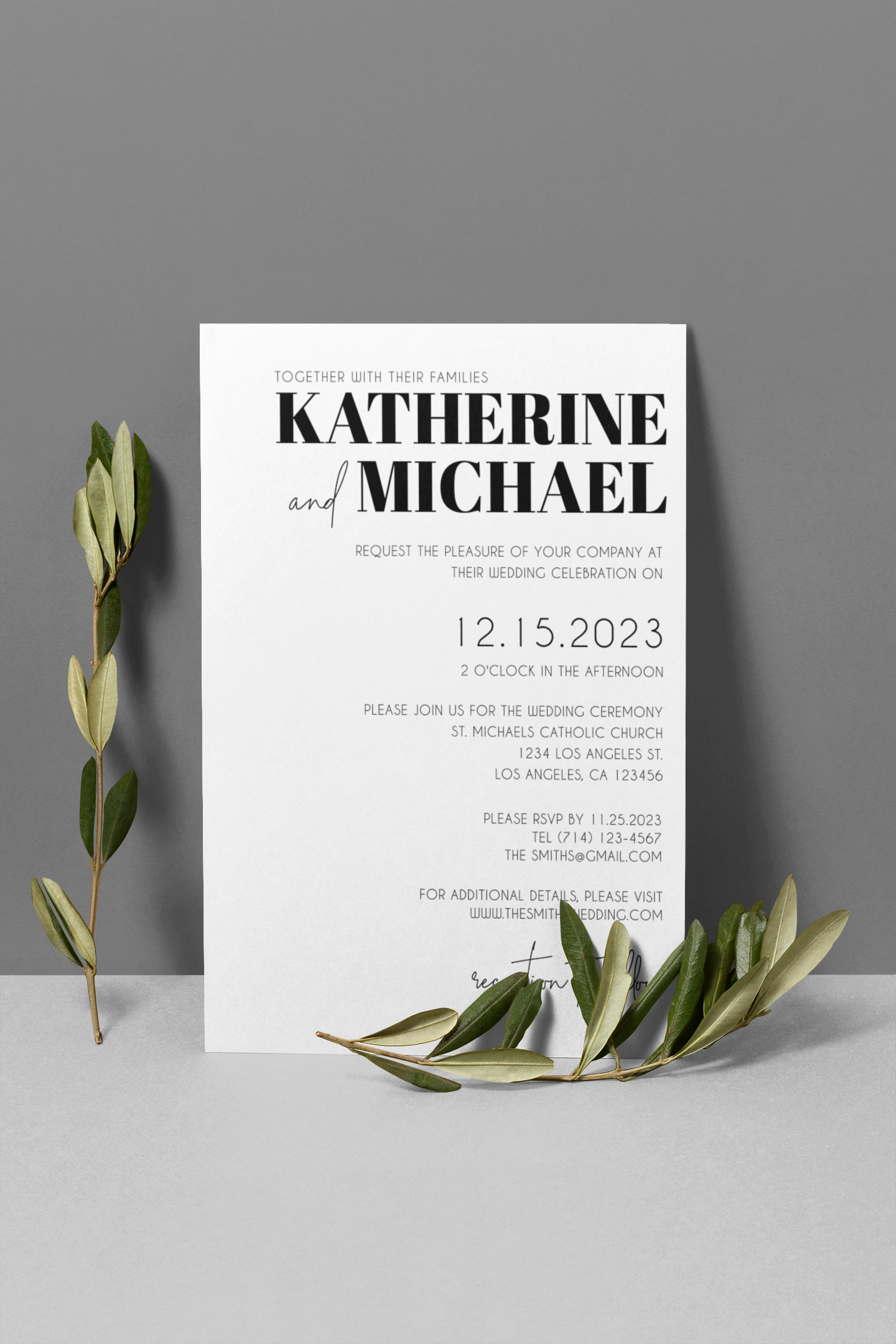 MINIMALIST THEME
Congratulations on your upcoming wedding! If you're looking for a minimalist theme, our store has everything you need to create the perfect wedding day. Our carefully curated collection of products will help you achieve a stylish and sophisticated look without overwhelming your guests or breaking the bank.
Our products are designed to be easy to use, so you can focus on enjoying your special day with your loved ones.
EXPLORE MINIMALIST THEME PRODUCTS